Why do I use the word "survive" Now? Over years of online commerce, the brick-and-mortar store has brought a continuous impact, and the major brick-and-mortar stores have begun to withstand the pressure. Macy's has begun closing a number of its stores for renovation, and barneys filed for bankruptcy in November and are now being sold as scrap. The brick-and-mortar store landscape is tough, but Technology has both challenged and enabled retailers in the past decade. Here are some tips for retailers:
1. Combine the offline and online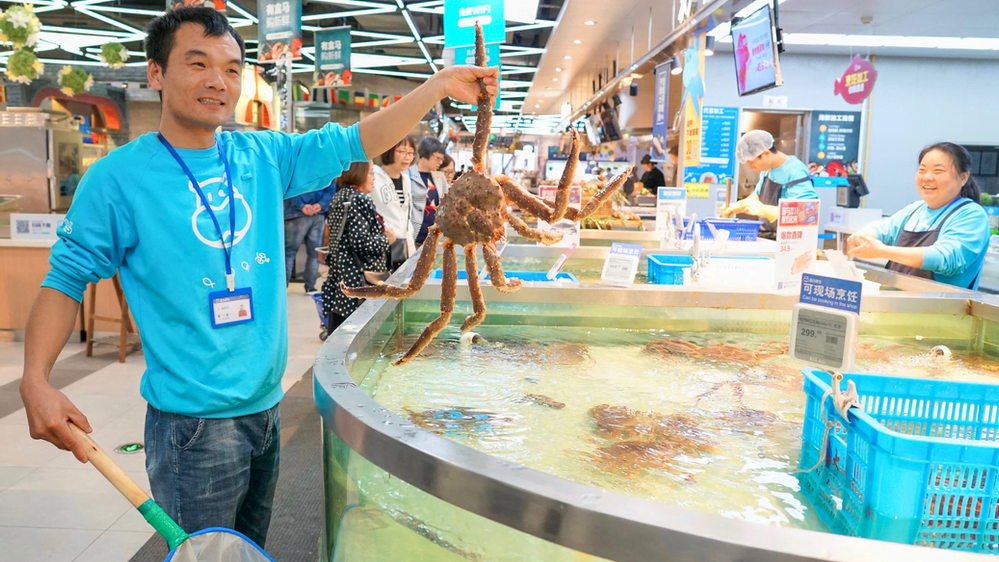 At the same time Companies like Alibaba, Amazon, and JD.com are exploring a range of new platforms, systems, shipping capabilities, and technologies to dramatically improve consumer confidence in buying these categories online. For example, Hema, a subsidiary of Alibaba, provides catering services in its brick-and-mortar store and is also a warehouse for products purchased online. People can go to the brick-and-mortar store to buy daily groceries in person, or they can choose to have their products delivered to their homes by courier. E-commerce grocery is been effectively taking offline experience and moving it online.
2. Give customers a more impactful retail experience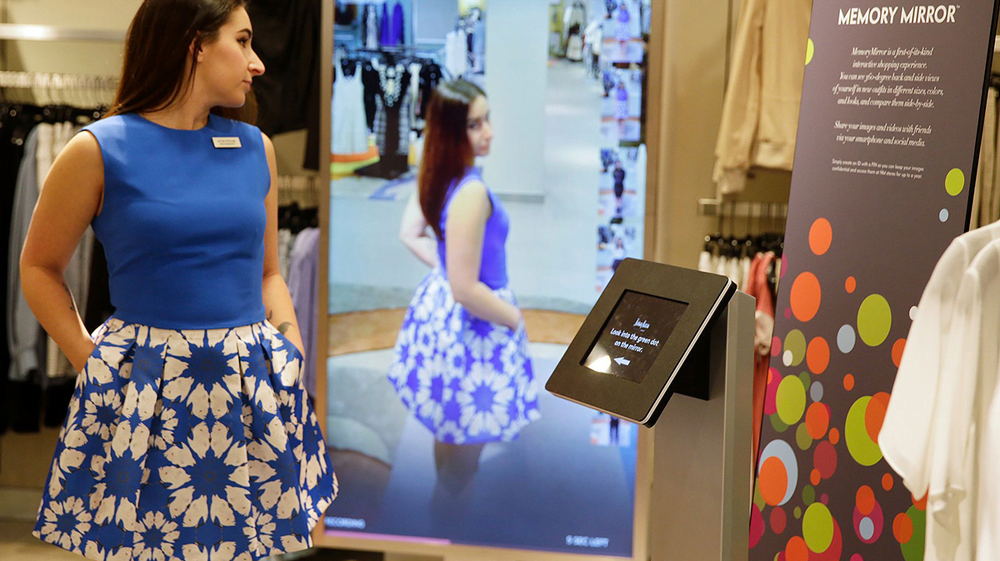 As consumers become increasingly technologically entrenched, they'll crave more and better physical retail experiences. The biggest drawback of buying in an online store is that you can't touch the real thing, and brick and mortar stores need to amplify their advantages to give customers a more realistic experience that online commerce cannot. Experiences really are the product itself. Expensive Electronics and cosmetics brands turn brick and mortar stores into experience stores, attracting more customers to use their products and boosting sales.
High Tech displays or apps should be added to brick-and-mortar store renovations or store upgrades, such as large electronic screens in stores that convey brand messages to customers and regulate their shopping moods; and smart identification product displays, sensors on the shelves identify items picked up by customers and quickly display information about the product on a display screen; cashless and self-service payments are supported, reducing the time it takes customers to wait in line for checkout.
3. Cashierless stories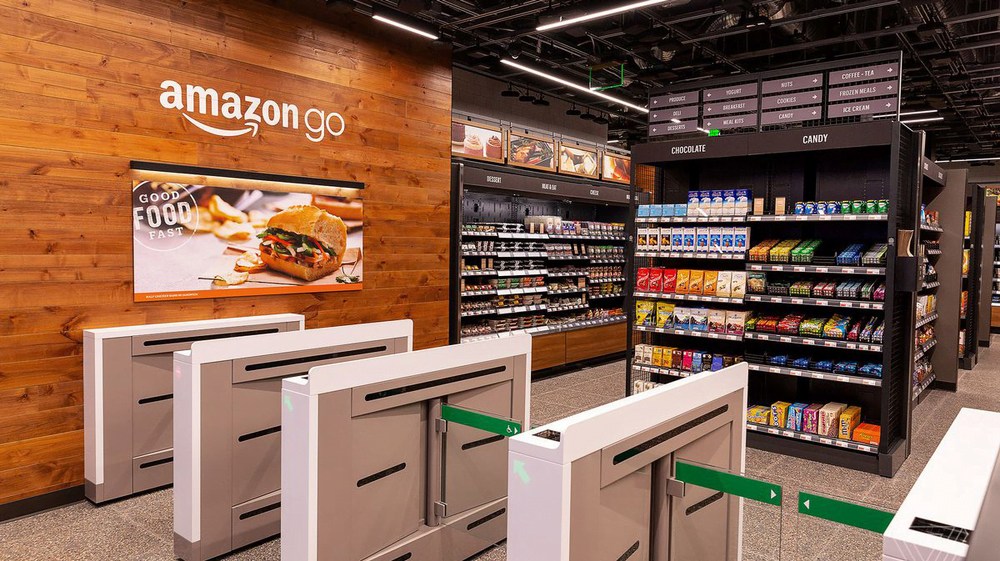 For some specific stores, such as convenience stores, grocery stores, etc., people often need their services for a long time. Keeping Stores Open at night tends to incur higher labor costs. Research shows that more than half of consumers who use digital wallets are more likely to opt for cashier-less stores, Unattended retail channels offer shorter lines, allowing customers to avoid speaking with employees. Amazon has been leading the way in cashier-less tech expansion through its Go stores, and Alibaba is testing out its own cashier-less concept in China.
4. Artificial Intelligence (AI)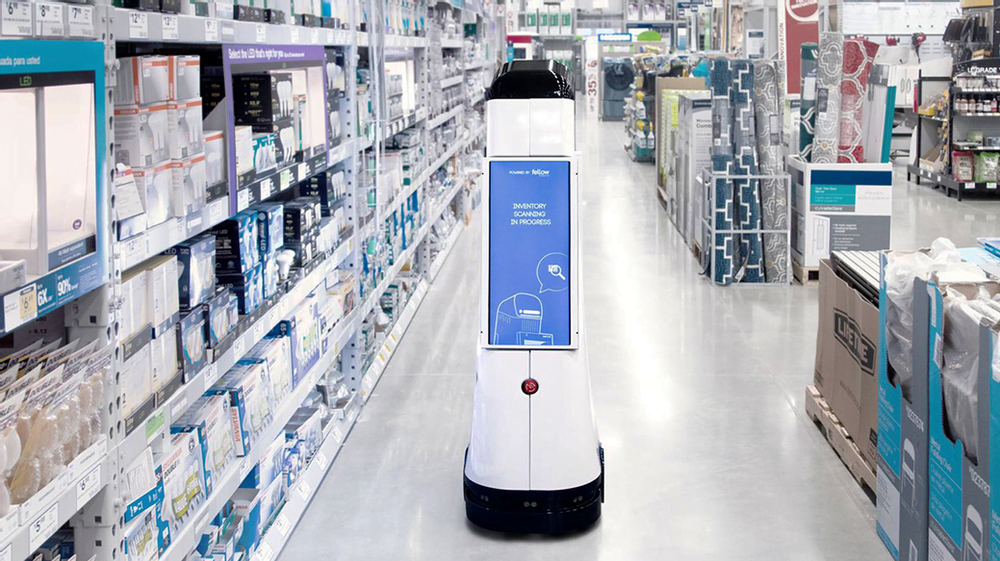 One of the most exciting ways AI is reshaping the digital retail experience is through conversion optimization.
AI will be the most profound technology of the next century in retail, which will reduce a lot of labor costs for retailers and enable sales associates with more effective service tools and information.
It will fundamentally change every aspect of both the back and front end of retail. Everything from manufacturing processes, shipping, logistics, inventory management, staffing, training, and customer experience will be directly and dramatically reshaped by virtue of AI.
5. Sensormatic Solutions
Johnson Controls showcased its leading global retail solutions portfolio, latest product innovations, and Sensormatic Solutions at EuroShop 2020. By combining insights into retail inventory, shopper traffic, and loss prevention, Sensormatic Solutions powers operational excellence at scale and helps retailers create unique shopper experiences.
Sensormatic Solutions continues to fast-forward retail with its portfolio of smart, connected, and scalable solutions. leverage the latest in Artificial Intelligence (AI), Machine Learning (ML), smart sensors, and video analytics, and bring to life the new collaboration.