When I searched for Chinese customs data about retail display vendors, I found an interesting phenomenon: 
1. When I searched with retail fixture/shop fixtures, almost all of the supplier catalogs that appeared were companies starting with Fujian Province, which is located in southeastern China.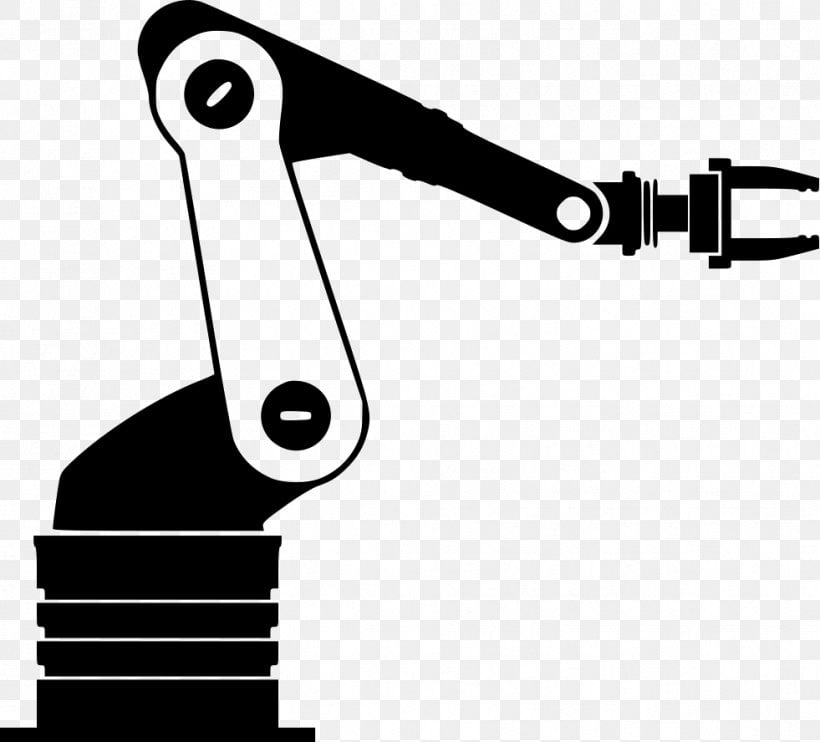 The main products are shop fixture/ metal retail fixtures for large supermarkets, and the customers that appear are retailers of large supermarkets in the United States, retail fixture manufacturer distribution, etc.
Mode: several large Taiwanese factories with Robots. There are also some small workshops around them.
these factories some mainly producing only walls, some mainly producing iron frames, some mainly producing wheel manufacturers, some producing iron hook manufacturers, and then combined.
And found that there are many American manufacturers, Singaporean trading company's office here.
Advantages: fast, low cost,
Disadvantages:
(1)long quality control time,
(2) need to send a professional engineer to inspect 
2. Display stand/counter display,  plus cosmetics, watches, jewelry, appearing in the Pearl River Delta region: Shenzhen, Dongguan, Guangzhou.
Here you can find many factory produce high-end display stand, Familiar with European and American brand color, structure, temperature difference, alcohol and other types of needs.
For the past 20 years here is been the production base for Hong Kong buyers of retail display/visual merchandising
Advantages:
(1)all kinds of materials are available for craftsmanship, the parts are well-matched and the response time is fast.
(2) Experienced in handcrafting
Disadvantages:
(1)Reliance on Hong Kong traders, a wave of closures after the COVID
 (2)Can't internal inspect in some workshops.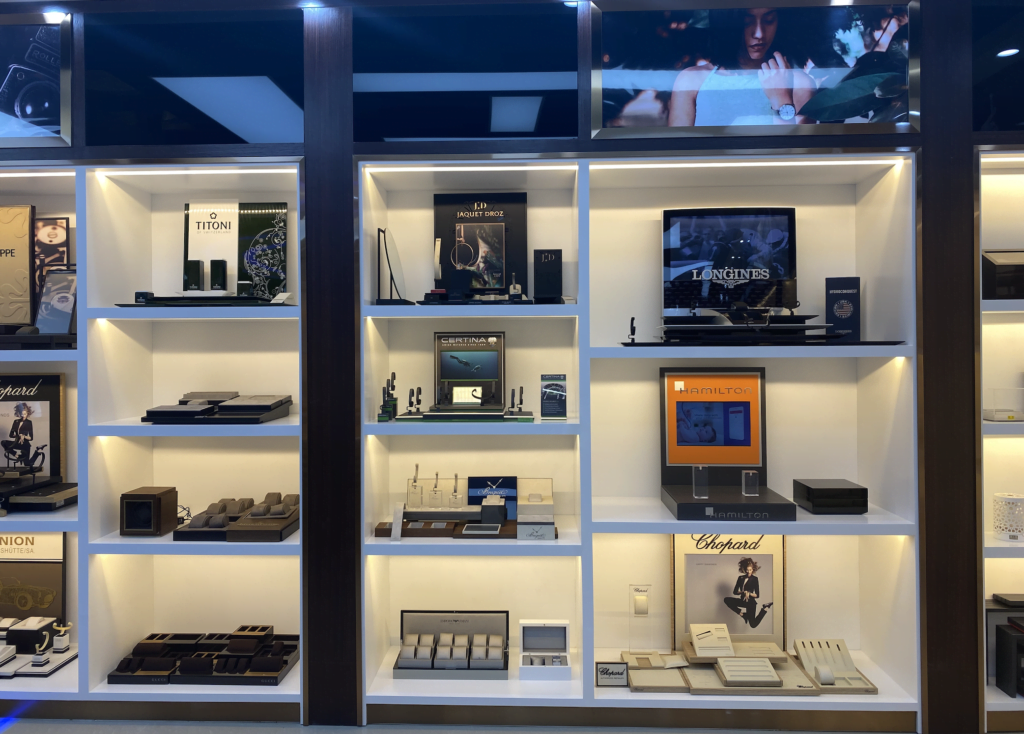 3.And directly with some big foreign local manufacturers: found his supplier name in China is the same name he registered in China, and most of them in the Yangtze River
Delta:Shanghai, Suzhou, Wuxi.. 
 Brand retailer buyers in these places with their own factories and management model, systematic management and standardized production.
       Advantages: high-quality control,
       Disadvantages: lack of flexibility, no trial, and general orders, or no external orders.
                             High cost!
SamTop Display based in Shenzhen is the main provider of in-store marketing services for distributor retailers and merchandising &advertising manufacturers. We start with exceptional strategy and 3d-design. Then, using a variety of materials, our skilled engineers and production staff apply the latest manufacturing technologies and techniques. The results are pop/counter displays & window displays that win top industry praise from brands and retailers worldwide.